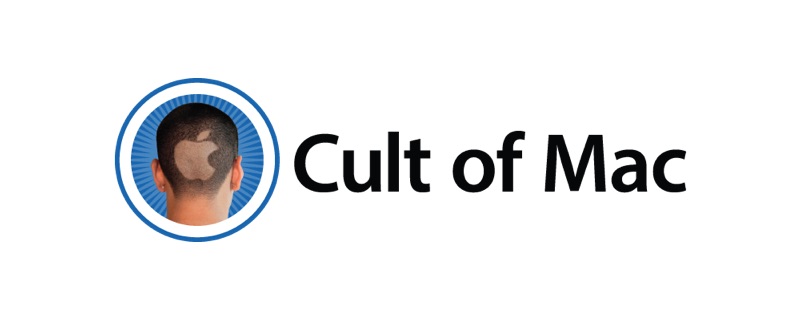 Cult of Mac a part of the brand identity
Usually, the motive for a tattoo is either just a beautiful image or the personification of a person's interests. Many people love the work of famous personalities so much that they are ready to make a tattoo dedicated to them. In honor of an outstanding person, they make a tattoo with the name or portrait. Very often, the honor to be imprinted on the skin of the fan is given to representatives of creative professions: musicians, actors, writers, artists or athletes. Sometimes people make tattoos in the form of the logo of a well-known company, because they like its corporate values, or have personal associations with this company. If we talk about technology companies, then more often people make tattoos with the Apple logo. For some, this is a sign of belonging to the "Apple Cult", and someone made such a tattoo because they were inspired by the old slogan of the company "Think different".
Apple is perhaps among the few computer companies that inspires its users to express their love through tattooing. Apple fans are like sports fans of the same team. The fact that Macs are not just computers, but rather a lifestyle, a cult or even a religion, is a well-known fact for a long period of time. The love for Macs one can express in different ways, but the most extreme way to prove your love for Macs is to make an appropriate tattoo. Today, quite a few especially dedicated fans get ink done on different parts of the body with the logo or the sign of the companies. Starting from the famous Apple tattoo and ending with the dogcow - one of the symbols of Apple, invented by the artist Susan Car for the Cairo font, or after the death of Steve Jobs, the popularity gained tattoos with his portrait or sayings. In general, the fantasy of fans has no limits and you see that tattoo designs can vary.
And even more, this is not the end of the expression of thу feelings. So, in Japan, a sticker was developed that allows you to grow apples with the Apple logo. The sticker with the image is glued on the formed, but still immature fruit, and then the sun does its business. The method even received the beautiful name sun tattoo. So as you see, there is a lot of Apple tattoo ideas and if you decided to make the one for you choose the one wisely. However, if you do not want to make any Mac tattoos and consider yourself as a true Apple admirer, take a look at these handy apps.